STORY
For United-Kingdom based French designer Anaïs Renaud, printed designs are essential for enhancing great outfits. ANAIS RENAUD DESIGN makes beautiful printed scarves and accessories, drawing inspiration from travel, colours and the arts.
Every print is unique and meticulously created in our design studio, along with bright boho colours and distinct floral motifs throughout the collections. Classic signature designs are carried over while new designs are introduced every year. The silk and cashmere scarves are made sustainably by the best artisans in Italy and around the world using the finest quality fabrics. Imbued with Spanish Italian and French culture, our lifestyle brand reflect eclectic details and complex geometrical shapes.
For the bohemian chic lady who loves the detail of a refined silhouette, each piece is perfect for travelling; a magnificent pure silk twill scarf on an off shoulder dress or our knotted small scarves will give a trendy look for every activity of the day.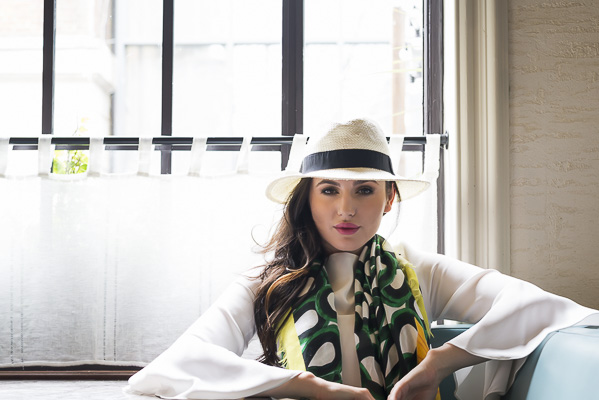 Discovering new locations every year while creating memories that inspired Anaïs Renaud's first collection of printed scarves that marry beauty with an on-the-go lifestyle. Anaïs' keen understanding of beauty trends stem from her years while growing up in France. Combined with Anaïs' degree in communication and design to provide her deep appreciation for slight nuances in the composition of patterns and textiles.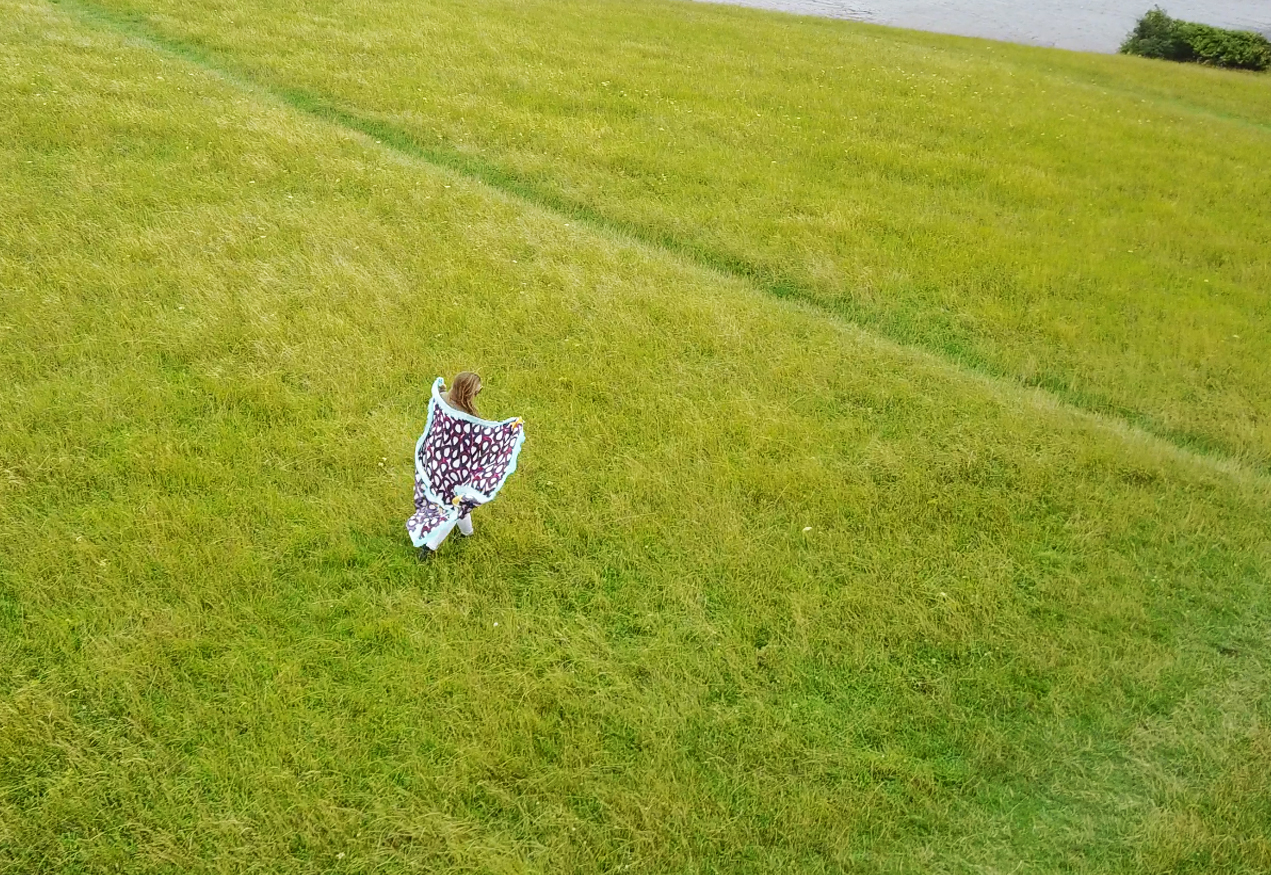 Our process from start to finish is made with love and pride in our craft. Anaïs' designs process is carefully executed and specialised in a different aspect of the creative process; which we utilise when we create a new composition. Our luxury scarves are made in small batches for precision and quality control. Each collection created goes through stringent analysis before hitting the market. Each and every scarf is hand-hemmed. Our prints are made of the best quality silks.
Wearing a great piece of accessory means getting more out of everyday life.
That's the purpose, and our objective, behind everything we do.
Wearing an elegant and bold design means being beautiful all day without worry. That's why we believe in details. Being unique, the mission behind it all.
The perfect scarf. Designed after hearing stories from customers and friends, we create a versatile accessory. The best in our opinion. Our scarves are designed in a thoughtful way, bold and make you unique.